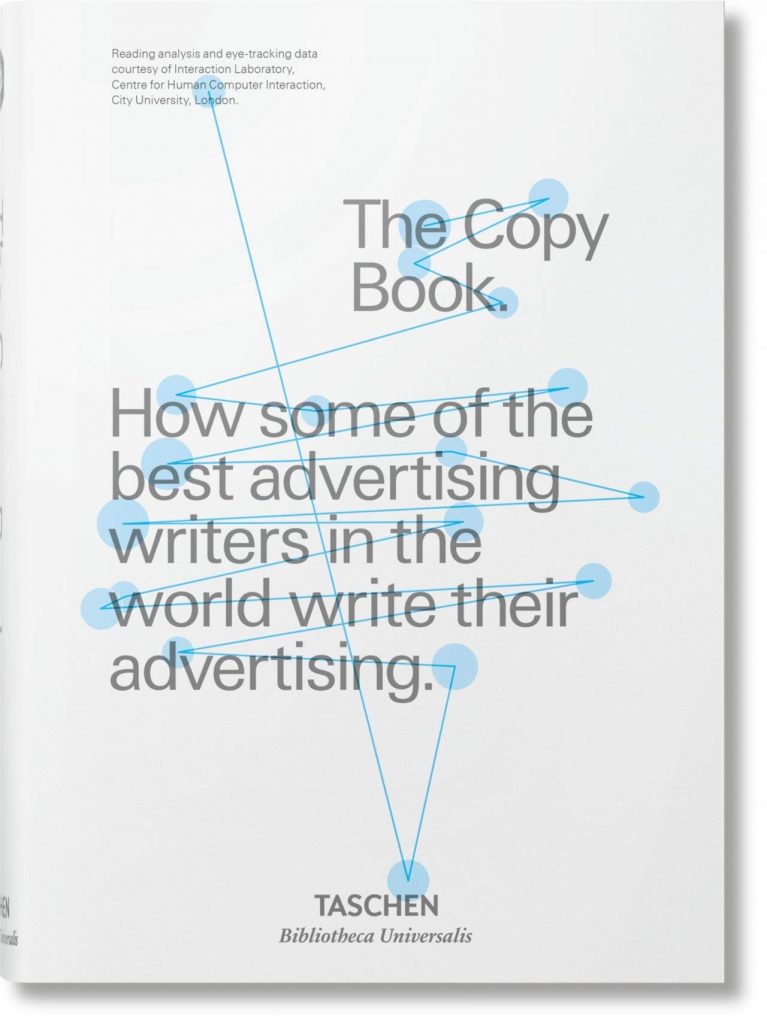 D&AD's The Copy Book is a guide for copywriters, art directors, and anyone else who works with words and images to create advertising. The book covers everything from the basics of copywriting to more advanced concepts, and includes tips and examples from some of the world's best known advertising campaigns.
The book is divided into three sections: The Basics, The Creative Process, and The Business of Advertising.
The Basics
The Basics covers the essential skills and knowledge needed to be a successful copywriter, such as grammar, punctuation, and writing for different media.
The Creative Process
The Creative Process section provides insights into the creative process, from generating ideas to crafting the perfect headline.
How To Generate Perfect Headline
1. Keep it short and sweet

The shorter your headline, the easier it is for people to read and understand. Try to keep your headlines to around 8-10 words in length.
2. Use strong keywords

Your headline should include strong keywords that accurately describe what your article is about. This will help people find your article more easily.
3. Make it interesting

Your headline should be interesting and make people want to read your article. Be creative and try to stand out from the rest.
4. Use numbers
People are more likely to read an article if the headline includes numbers. This makes the headline more specific and can help to grab attention.
The Business of Advertising
The Business of Advertising section covers the practical aspects of advertising, such as client briefings and project management.
Principal Of Advertising
1. Most Important Thing In Advertising: Ideas
If your advertising goes to the heart of the matter, it will get attention. If it doesn't, it will be ignored.

2. Don't Bore People!
Your job is not to make people buy what you're selling–it's to make them want to buy it.
3. The Truth Isn't the Truth Until People Believe You
The most important thing in advertising is the relationship you have with your audience. If they don't believe you, nothing else you do will matter.
4. Most Persuasive Words in Advertising are: You, Free, New, Now, and Save

People are most likely to respond to advertising that includes these words because it's personal and triggers their brain to pay attention.
5. The Medium is not as important as the "MESSAGE"

The message is what's important, not the medium, you can make a a video, write sales copy, post card, bill board… the main thing is can you get the message across?
6. Risk in advertising is Being Boring
If your advertisement is boring to people, you are wasting the advertising budget because they will not be able to take any message home.



7. The Way to Get Good Ideas is… to Get Lots of Ideas
The more ideas you have, the more likely you are to come up with a good one. So, make a list of ideas and then keep going, your ideas will get better as you push your brain to do more thinking.

8. How to stand out in advertising

If you're not different, you're invisible. If you do the same thing as others then you are no different, you have to do differently.

9. Guard your reputation, it's the most important thing.
Your reputation is everything. Once it's gone, you can never get it back. So, don't ruin it for short term money, focus on the long run.
10. Use "You" on your advertising.
People are more likely to believe advertising that includes the word "you." Whenever they see/hear an ad that has "you", they feel as if the ad is speaking directly to them.