Becoming a copywriter is a very noble thing (a little biased here) because as copywriters, we help businesses stand out, we help them grow, and we are the backbone of turning their "features" to "benefits" that customers actually buy for.
"What skills do I need to be a copywriter?"
To become a great copywriter, there are some skills that you must have or learn. If you already have these skills, that's great, you are already ahead, if not, you can master them with enough practice.
"OK" Writing
Many people will tell you that you must be an excellent writer to become a good copywriter. That's not true, you just have to be good enough to articulate what you want to say and be able to use tools like "Grammarly" to fix your mistakes.
Copywriting is not about having perfect grammar or form, it's about being clear about the message you want to convey. This doesn't mean, you should have bad spelling and nonsense grammar, you just need to be good enough and you will be fine.
To write well, you need to make sure that you are focusing on one good idea at a time: meaning, you just need to focus on writing about one idea that you want to put out. Second, your words and sentences need to be simple enough for 7th graders to read and understand.
And, just know these 21 tips from the book "Elements of Style"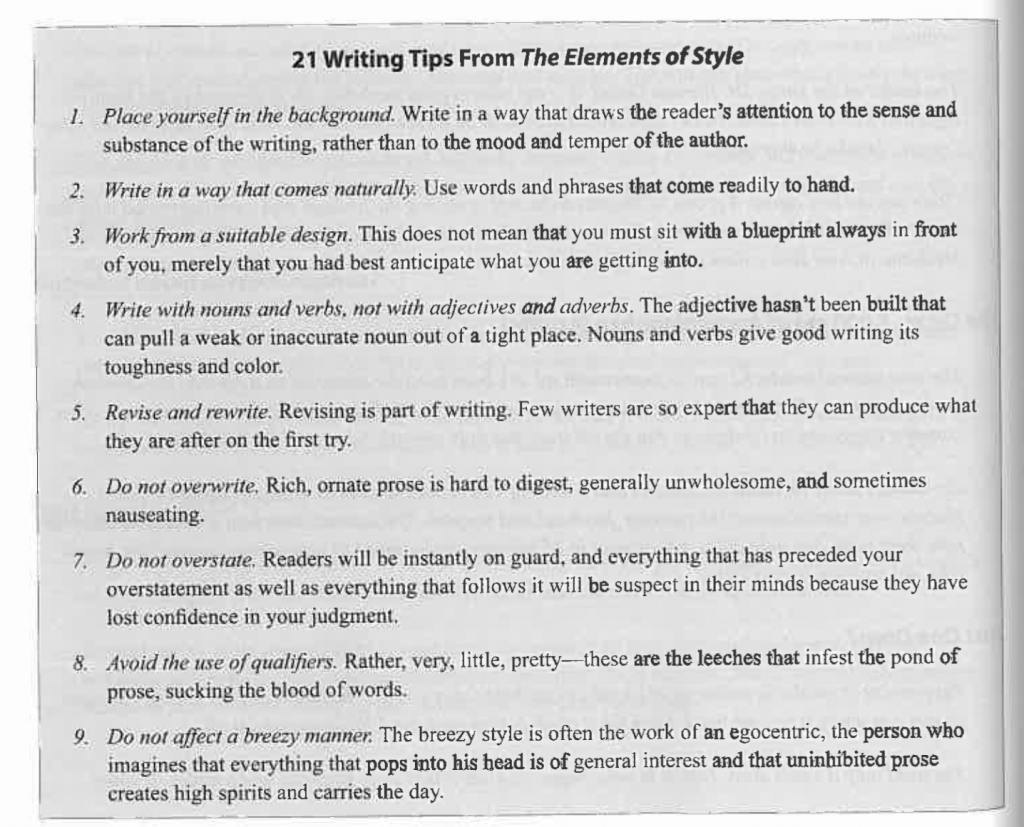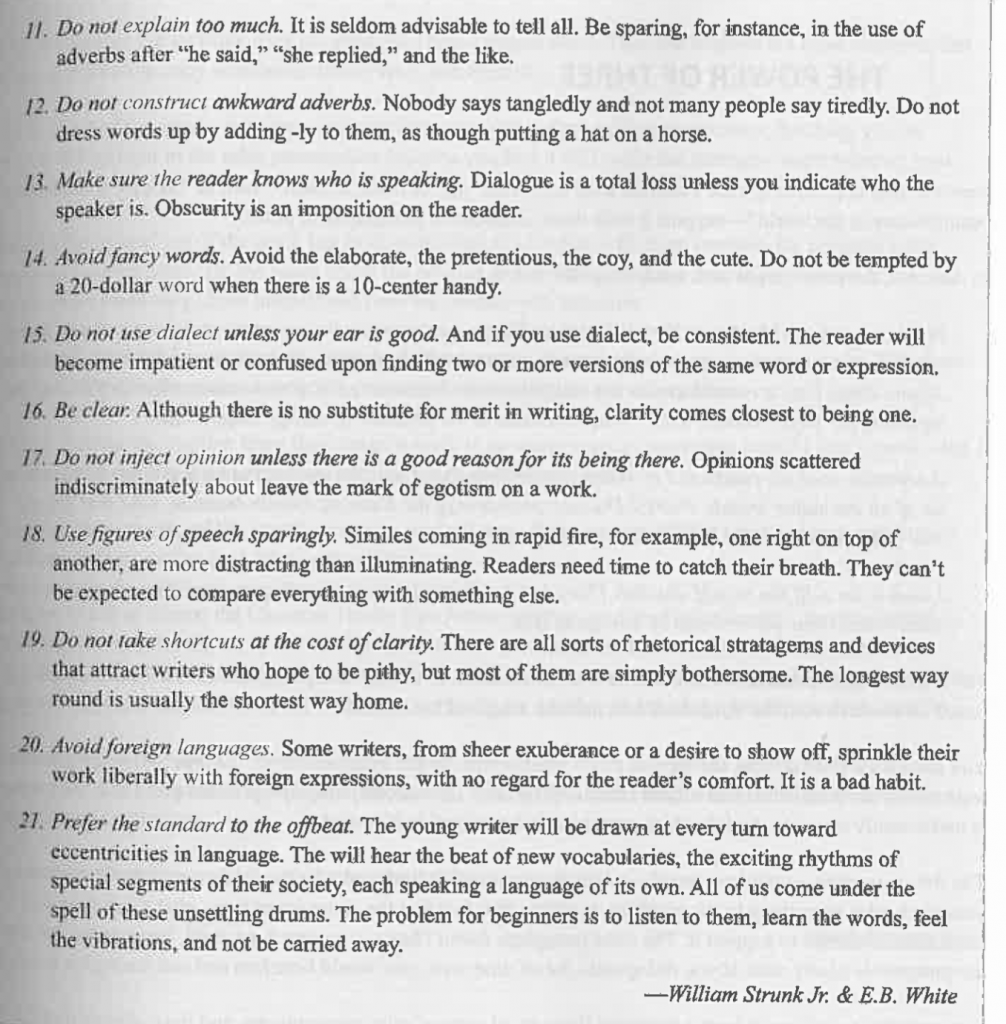 Creative Thinking
More than anything, you need to be able to come up with big ideas and for that, you need the ability to think about situations and events that you can write about to grab people's attention and get the messaging across.
To get good at creative thinking, I would recommend you start reading fictional books and doing some copywriting exercises.
Some Copywriting Exercises that you can do:
When you are driving by or seeing a product, see how you can make the advertisement better.
Copy other copywriters' work with your hand, this will help you get better with style and habit of flow.
Simplify complex concepts: See if you can explain complex situations to your parents or kids.
Research
As a copywriter, you will need to write copy about industries and products that you don't understand completely, and in order for you to be efficient, you need to be excellent at research.
You need to do research on the industry, the audience, and the product. The goal is to understand how your prospect are feeling and what are their desires.
Start off by reading the best 3 books on the topic: Go on amazon and find the best and most read book on the topic you will be writing about, this will allow you to know enough to write about the topic.
Read the reviews: Read the reviews of people who are saying good and bad things about your product and competitors so you exactly what they are expecting. I recommend reading reviews on amazon and google/Facebook page reviews to see what people are complaining about.
---
Yes, there are many other skills that you could learn such as technical writing, communications etc but i believe that if you can master these 3 skills you will become a top copywriter.
READ NEXT: Copywriting Formulas That Can Help You Remove Writer's Block