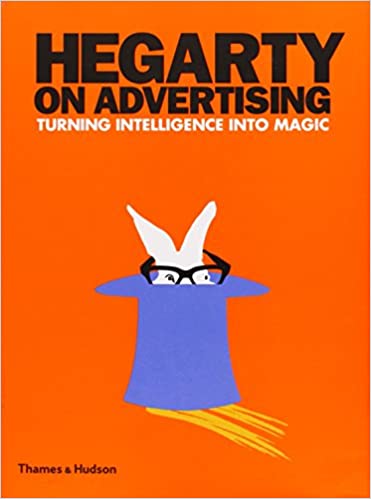 John Hegarty is the co-founder and worldwide creative director of Bartle Bogle Hegarty, one of the world's leading advertising agencies. In this book, he draws on his experience to offer a unique and inspirational guide to advertising and creativity.
Hegarty begins by discussing the importance of creativity in advertising, and how to generate new ideas. He then goes on to explore the different elements of an effective ad, including copy, visuals, and music. He also offers advice on how to present your ideas to clients, and how to get your work noticed by the right people.
Important Lessons From Book
1. The Importance of Advertising
Advertising is important because it's the only form of communication that can sell something. It's the only form of communication that can make people want something they don't need.
2. The Danger the Advertising Industry is In
The advertising industry is in danger because it's become too obsessed with awards and not enough with results.
3. How to Succeed in Advertising
You can succeed in advertising by being original, by having a point of view, and by being brave.