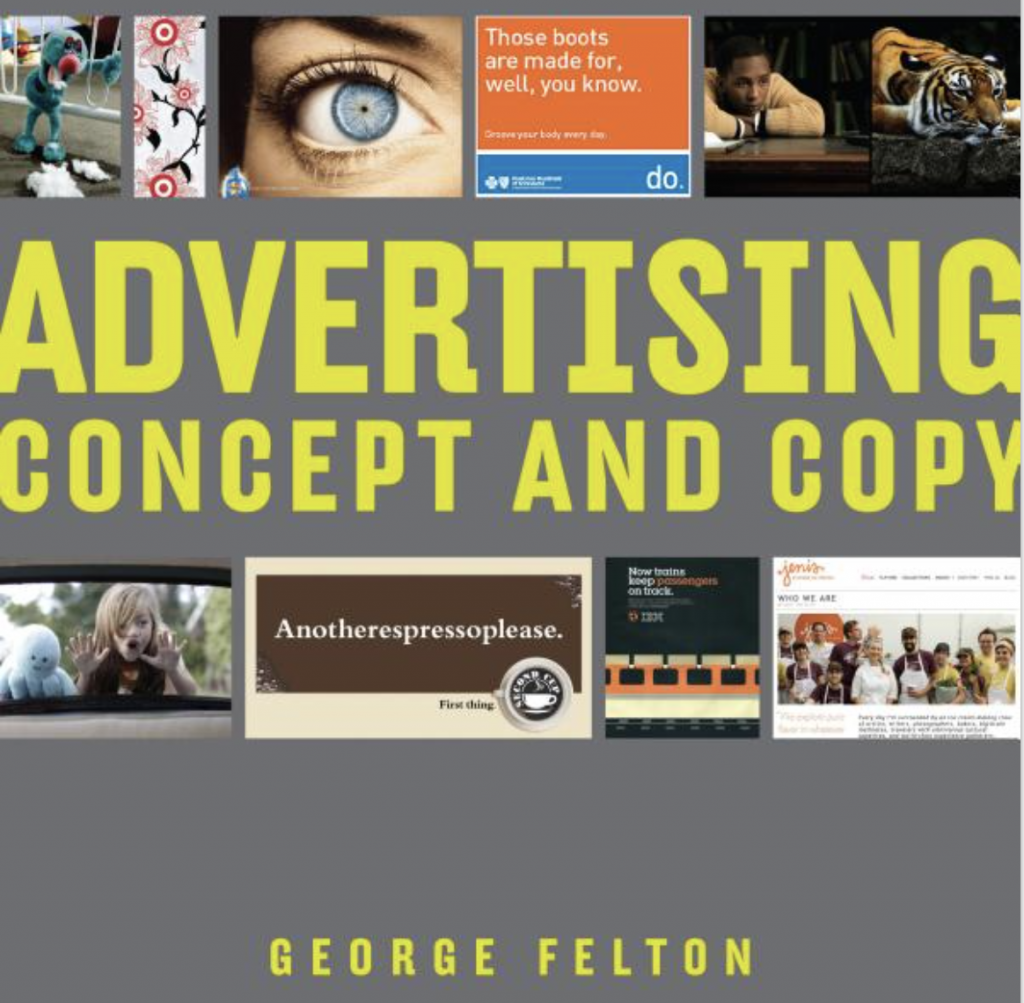 George Felton's "Advertising: Concept and Copy" is a comprehensive guide to creating effective advertising. It covers everything from understanding the consumer to developing creative concepts that sell. Felton's book is packed with real-world examples and step-by-step instructions, making it an essential resource for anyone in the business of advertising.
This is an OK book, Nothing new.
Key Lessons From The Book
Advertising is just a simple way to promote idea, service or product.
Ads are paid form of communication, and the advertiser pays for the space or time in which the ad is placed.
Advertising has various medium, it reaches a large audience through different channels such as television, radio, newspapers, magazines, and the Internet.
Copywriting is a persuasive tool, and it uses different techniques to influence the audience's buying decisions.